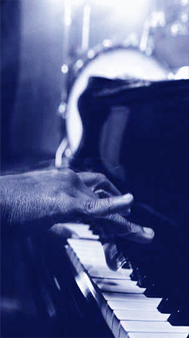 Got something to say? Maybe a question or two regarding the club or what we do? Are you a current member who has a question or a comment regarding the club? Well, this is where you get in touch with us. Simply fill out the form below and someone will be in touch with you shortly.
You can also try calling:
John Sobott (President): 303-430-5606
Paul Chamberlin (Past President): 303-237-4619
Comments or questions are always welcome.