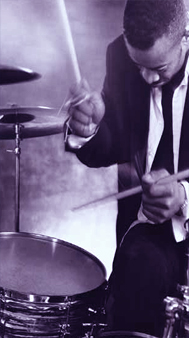 Our members are made up of folks like you who enjoy traditional jazz and want to be a part of supporting it. Some are professional jazz players and educators and many are fans with a wide variety of backgrounds. But we all share a common interest — the preservation, expansion and enjoyment of traditional jazz.
Using any of the following three options, print out the membership application below and mail it to us with your cheek for the yearly dues! Thank you for your support!!
Download the application:
Membership Application (.doc)
Membership Application (.pdf)
If you use the online form below, please know that your application cannot be processed until your fees are received. Currently, we only offer the option of mailing a check to us.
Make your check payable to: Denver Jazz Club and mail the check to:
7898 Applewood Lane
Denver, CO 80221